Branded Chocolate & Confectionary Blog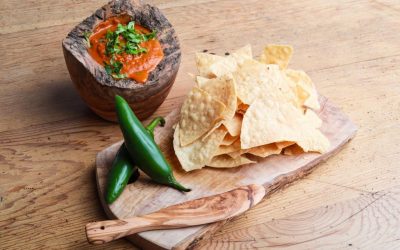 Tostitos chips are all about bringing the party wherever you go. This tasty snack was created based on Mexican cuisine but quickly gained momentum as a favourite snack in America and other parts of the world. Offering a range of products from chips to dips and salsa,...
read more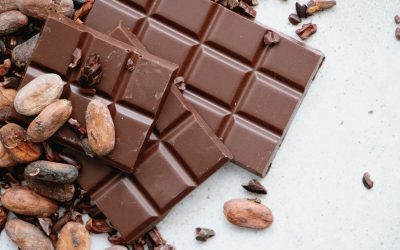 Who doesn't like chocolate? Chocolate is one of the most popular inventions in the world of confectionery. You are unlikely to meet someone who has never tried chocolate. Nowadays, chocolate is more...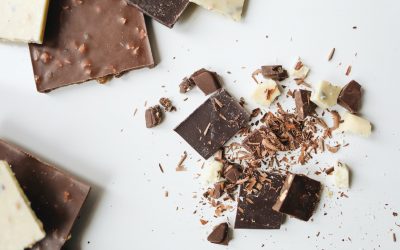 Chocolate is often used as an ingredient in a variety of desserts and snacks, and natural chocolate is even being used in cosmetic products and spa therapies. Although it is not on the list of the healthiest foods, chocolate is healthy to a certain level when consumed in moderation.