Industry            Food processing
Founded            Anglo-Swiss Condensed Milk Company (1866)
Farine Lactée Henri Nestlé (1867)
Nestlé and Anglo-Swiss Condensed Milk Company (1905)
Founder             Henri Nestlé, Charles Page, George Page
Headquarters  Vevey, Vaud, Switzerland
Area served       Worldwide
Key people         Peter Brabeck-Letmathe (Chairman)
Paul Bulcke (CEO)
François-Xavier Roger (CFO)
Products            Baby food, coffee, dairy products, breakfast cereals, confectionery, bottled water, ice cream, pet foods (list…)
Nestlé history begins in 1866, with the foundation of the Anglo-Swiss Condensed Milk Company. Henri Nestlé develops a breakthrough infant food in 1867, and in 1905 the company he founded merges with Anglo-Swiss, to form what is now known as the Nestlé Group. During this period cities grow and railways and steamships bring down commodity costs, spurring international trade in consumer goods.
Nestlé portfolio covers almost every food and beverage category, presented in more than 2000 brands, here are some of the most popular ones divided in categories:
Baby foods
Cerelac, Gerber, Gerber Graduates, NaturNes, Nestum
Bottled water
Nestlé Pure Life, Perrier, Poland Spring, S.Pellegrino
Cereals
Chocapic, Cini Minis, Cookie Crisp, Estrelitas, Fitness, Nesquik Cereal
Chocolate & confectionery
Aero,Butterfinger, Cailler, Crunch, KitKat, Orion, Smarties, Wonka,
Coffee
Nescafé, Nescafé 3 in 1, Nescafé Cappuccino, Nescafé Classic, Nescafé Decaff, Nescafé Dolce Gusto, Nescafé Gold, Nespresso
Culinary, chilled and frozen food
Buitoni, Herta, Hot Pockets, Lean Cuisine, Maggi, Stouffer's, Thomy
Dairy
Carnation, Coffee-Mate, La Laitière, Nido
Drinks
Milo, Nesquik, Nestea
Food service
Chef, Chef-Mate, Maggi, Milo, Minor's, Nescafé, Nestea, Sjora, Lean Cuisine, Stouffer's
Healthcare nutrition
Boost, Nutren Junior, Peptamen, Resource
Ice cream
Dreyer's, Extrême, Häagen-Dazs, Mövenpick, Nestlé Ice Cream
Petcare
Alpo, Bakers Complete, Beneful, Cat Chow, Chef Michael's Canine Creations, Dog Chow, Fancy Feast, Felix, Friskies, Gourmet, Purina, Purina ONE, Pro Plan
(For more information, visit Nestle's  Brands section.)
Nestlé is respresented in Svila Trading Ltd portfolio trough the following product categories
…
…
…
Our best sellers from Nestlé brand are
Sources:
Wikipedia
Nestlé official website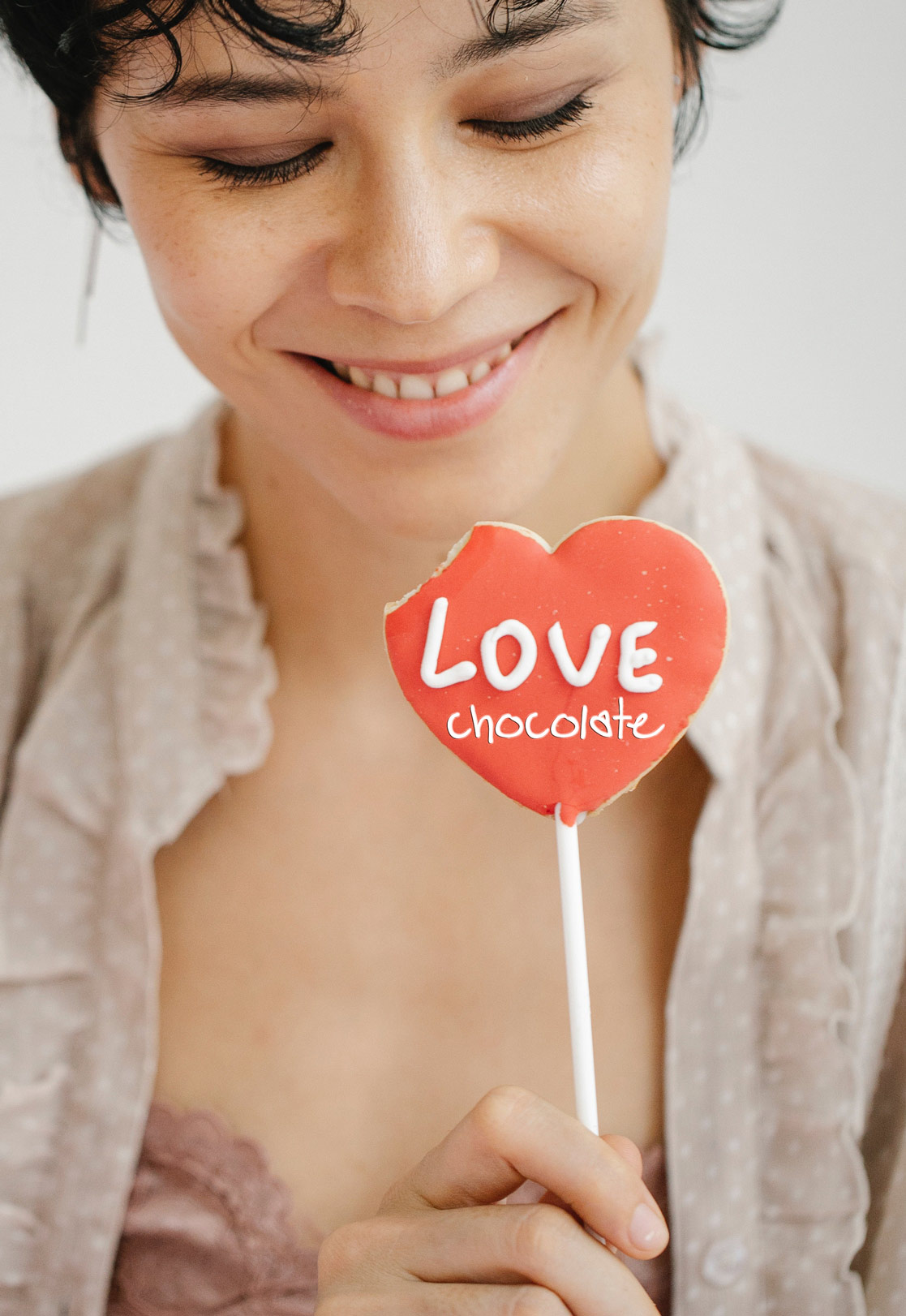 Chocolate addict and confectionery freak! Likes to try new chocolate products, branded sweets and confectioneries, as well as some worth-to-taste snacks and dips.
Part of Svila Trading Ltd. team